A High Precision Injection Mold Maker Is Ready To Serve You.


High Precision Injection Mould Maker

Exporter and Supplier for the Global Automotive Supplier.

We have been exported high quality molds to Germany and Europe almost 20 years. Keonwoo Precision will provide and suggest the best solution in the Mould.

Please contact Keonwoo Precision :

Contact person

Charles

Jeong

E-Mail

charles.jeong@mould.co.kr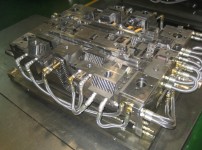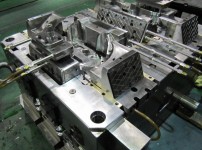 * Keonwoo Precision's Off-Mould Parts.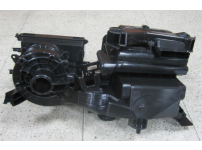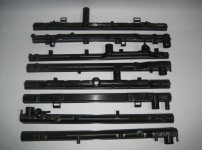 HVAC Cases Radiator Tanks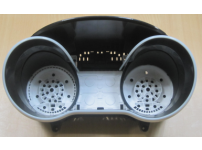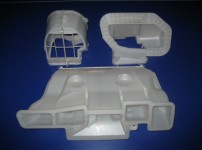 Clusters Air Ducts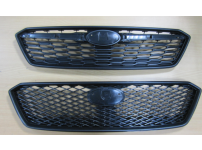 Radiator Grills HVAC Controller Cases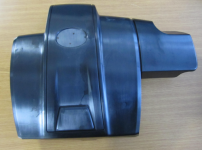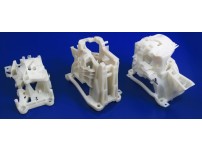 Insulators Power Shift Base Plate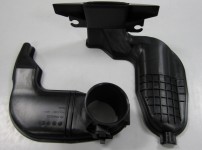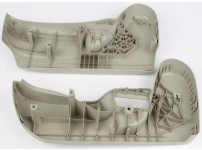 Ducts Seat Side Covers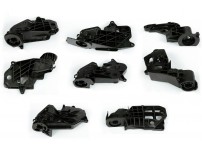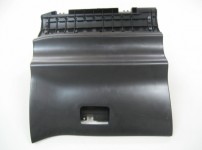 Side Mirror Brackets Glove Box Covers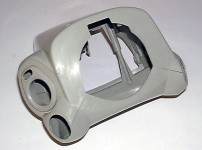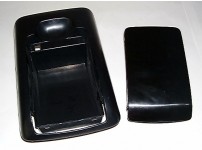 Steering Column Covers Console Boxes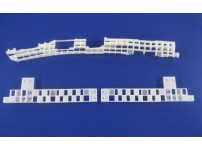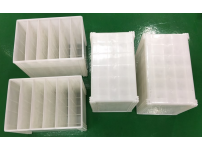 Space Fillers Battery Containers
* Keonwoo Precision's CAE Capability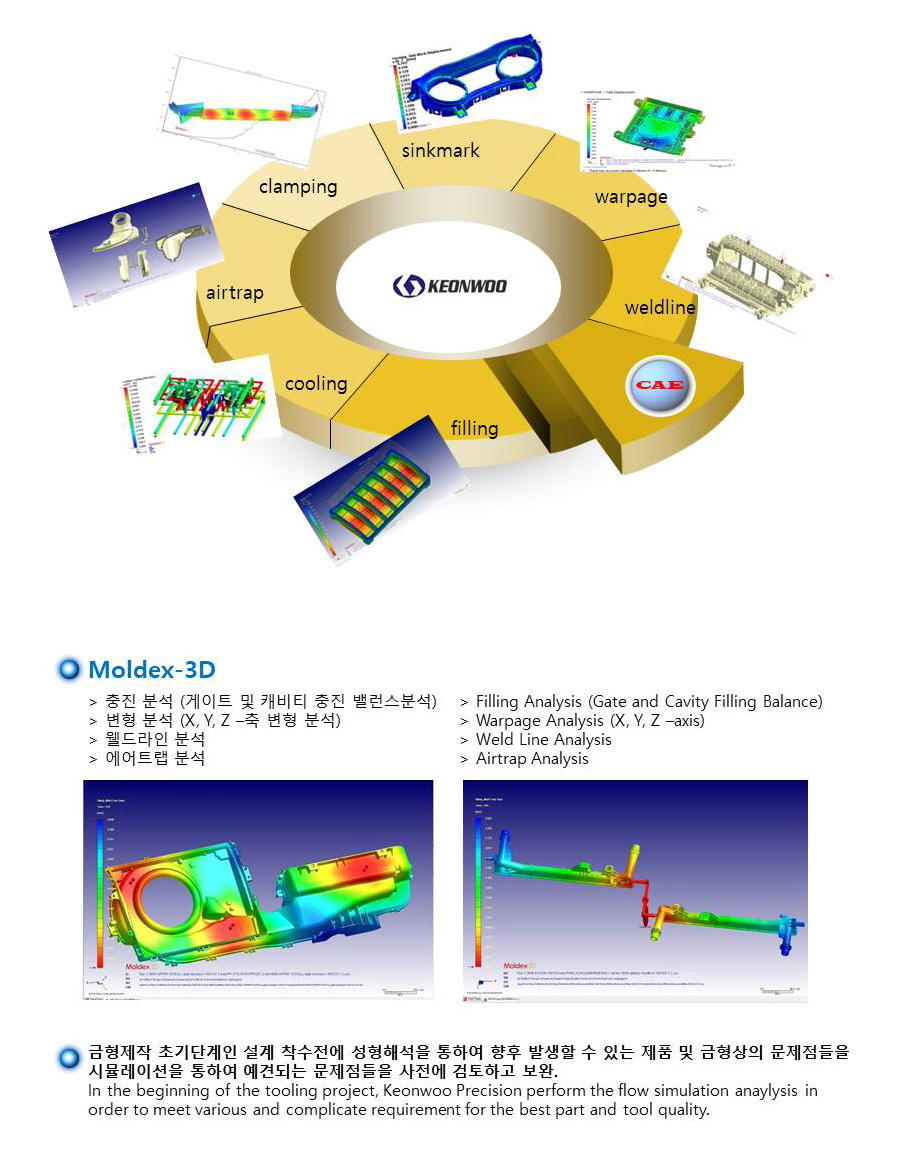 * Keonwoo Precision's Mould Design Capability